Based in Brisbane, Queensland, Maxon Batteries is a proudly Australian boutique company specialising in high performance, reliable batteries for specific applications.
Our specialized range of AGM, Hybrid, Carbon Gel and Lithium Iron Phosphate batteries makes it easy to find the perfect power source for your application, such as:
Caravan, camper trailer or motor home
Marine dual purpose
Mobility scooter
Golf carts
Trolling motors
Holiday home and Tiny homes
Small to Medium Off-grid solar
And more!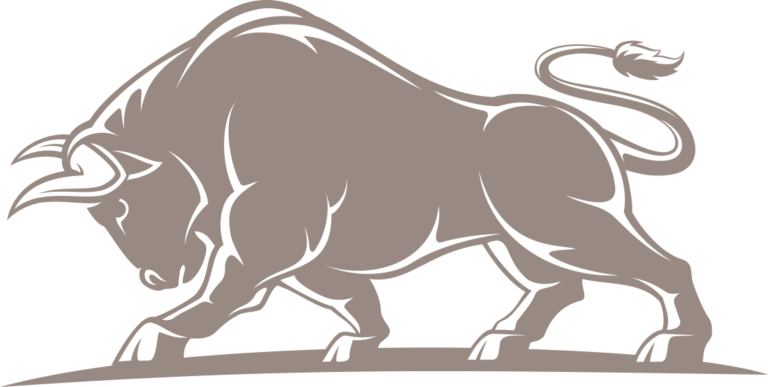 Our products are designed for Australian conditions and sourced directly from the manufacturers, allowing us to offer competitive pricing.
All our batteries are sold locally and online through specialist battery outlets that can provide an easy to use service, with expert advice available if you need help selecting. They can also offer the correct advice on charging/discharging for your particular setup.
In the unlikely event, you need to make warranty claims, and these are handle on a local level.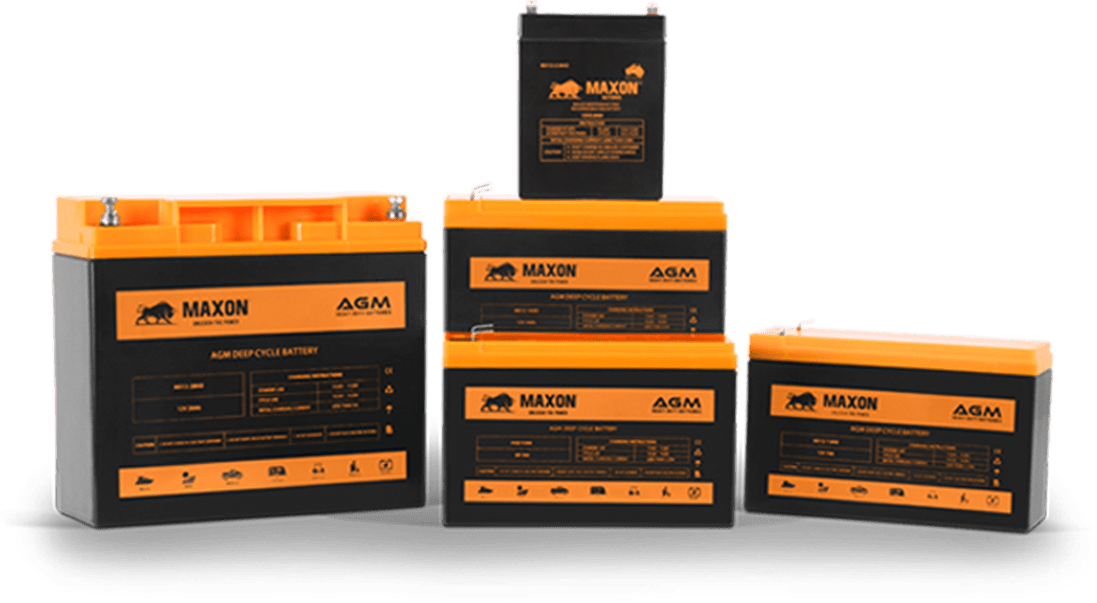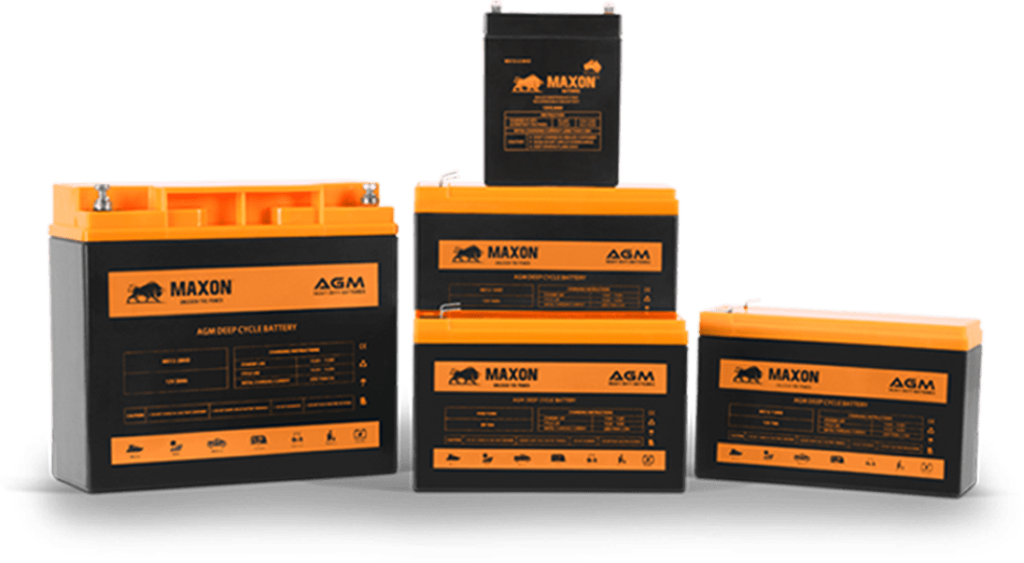 Maxon Batteries allow you to take reliable, safe and clean energy with you wherever you go. You'll also find a range of solar kits available from our retail outlets so you can reduce your environmental impact and stay off the grid for longer by having Mother Nature recharge it for you.
Our batteries chemistries include
AGM Heavy Duty
Hybrid Gel
Carbon Gel
Carbon Gel Dual Purpose Marine
Lithium Iron Phosphate