About Maxon Batteries
Based in Brisbane, Maxon Batteries are high quality, affordable deep cycle batteries ideal for solar, camping and off grid living.
Our diverse range makes it easy to find the perfect battery to power your:
Caravan, camper trailer or motor home
Mobility scooter
Boat
Holiday hut
Shed
And more!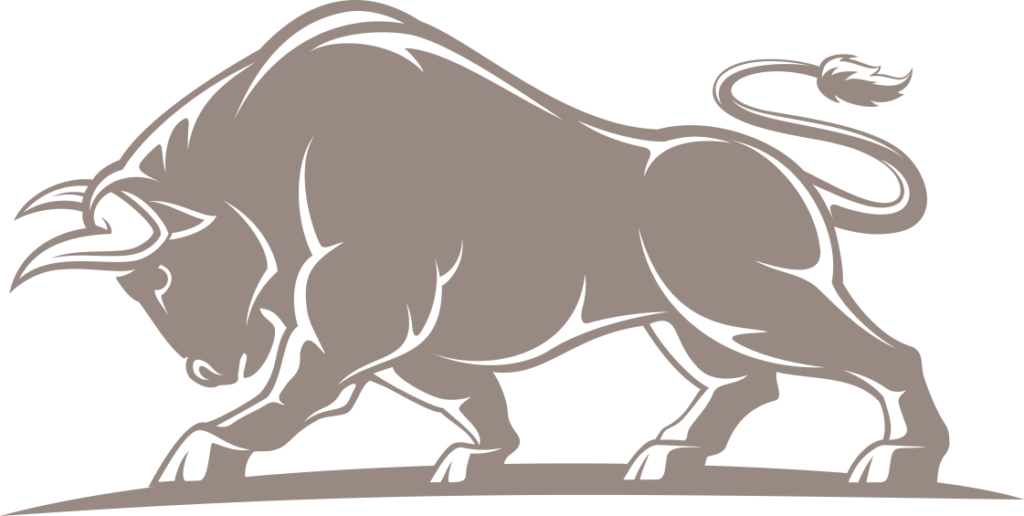 Maxon Batteries allow you to take reliable, safe and clean energy with you wherever you go. You'll also find a range of solar kits available, so you can reduce your environmental impact and stay off the grid for longer by having Mother Nature recharge it for you.
Our batteries combine the best in Gel technology and AGM (Absorbent Glass Mat) technology, to produce a cutting edge hybrid battery that offers high performance, long life, reliability and safety.
The Maxon Team
Maxon Batteries is 100% family owned and operated.
At Maxon Batteries, we pride ourselves on offering a friendly, personalised service – ensuring every customer finds the right battery to suit their needs.
We're always happy to have a chat, and love hearing how our clients used their Maxon Battery to travel further, explore more, and enjoy a little extra luxury along the way.